16 March

Uzbekistan on Sunday reported its first COVID-19 case, with an Uzbek man testing positive after returning from France.

The Agency for Sanitary and Epidemiological Surveillance under the Ministry of Health said that it is taking measures to prevent the virus' spread in the Central Asian country.

"Currently, epidemiological studies and preventive measures to prevent the spread of the disease are being carried out in full," it said in a statement.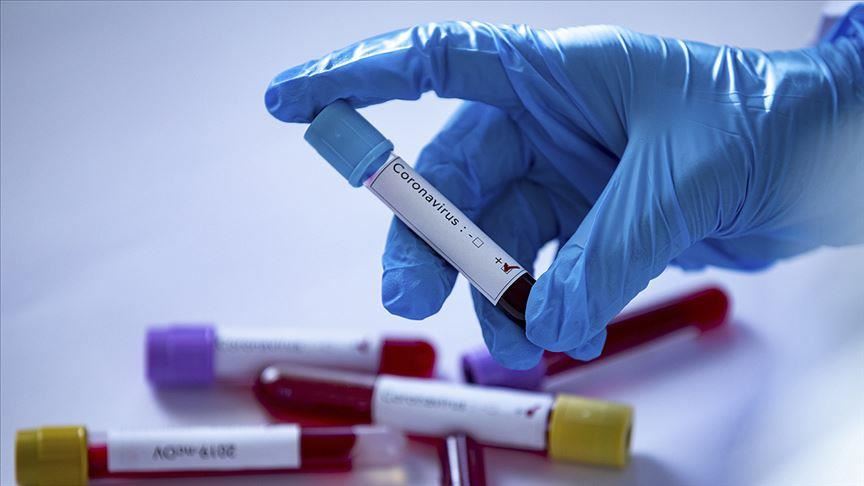 Passengers who were on board the plane from Paris to Tashkent with the infected person and everyone who was in contact with him have been identified, and measures to find them and put them under medical supervision are under way, agency director Bahrom Almatov said in a statement broadcast on state TV.

Xinhua